A month to celebrate June buddies, and not to forget another important month for our beloved and respected person...
Father's day is
approaching
and may not forget this important day
Perhaps it's own opinion but most guys/men does not like sweet things such as cookies or cakes but fret not! There are many choices out that that you could give such as atie, belt, tie slide, perfume or even home cook food!
May June buddies have a wonderful celebration with full of fun and excitement while may all father's in this world have a fantastic celebration!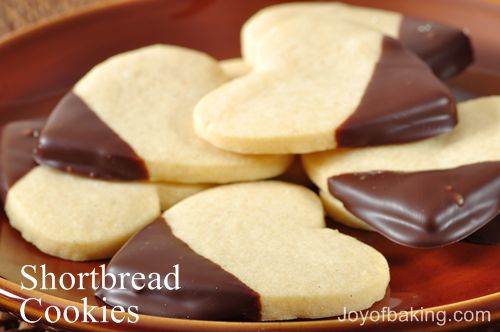 http://www.joyofbaking.com/shortbreads/shortbreadcookies.html